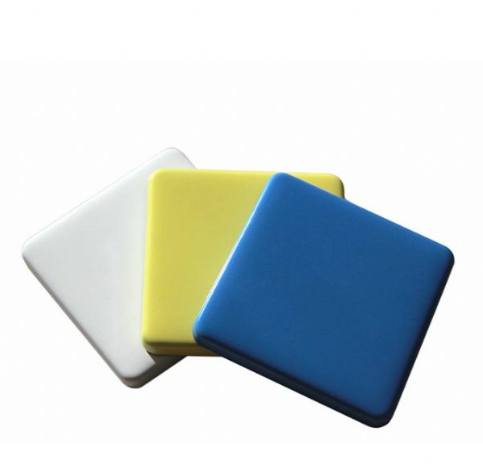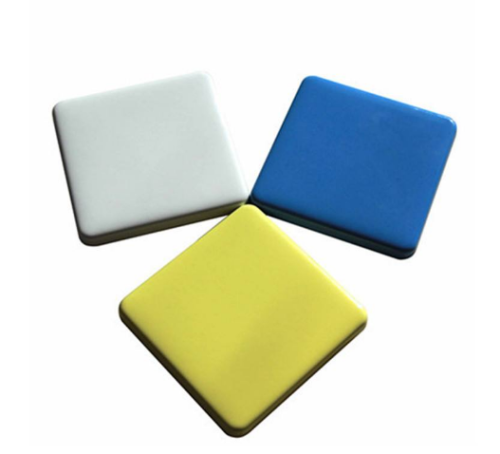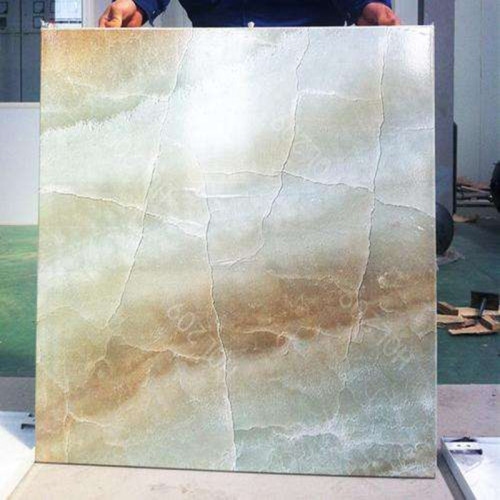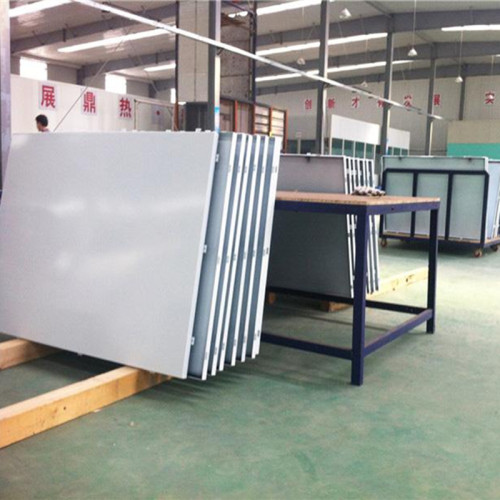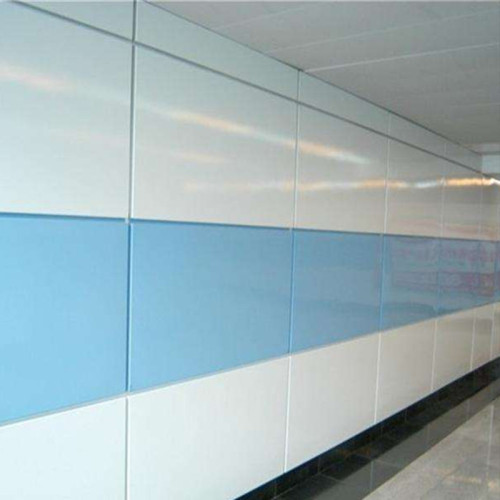 MESCO Enameled Steel Plate for Curtain Wall Subway Tunnel Steel Plate Water Tank Steel Plate
Item specifics
URL

www.mescosteel.cn
WhatsAPP

+86 15134565556
Email

mesco@mescogroup.com.cn
Description
MESCO Enameled Steel Plate for Curtain Wall Subway Tunnel Steel Plate Water Tank Steel Plate

Product Feature and Application
Enameled steel is a material with exceptional properties and has many applications in various aspects of everyday life.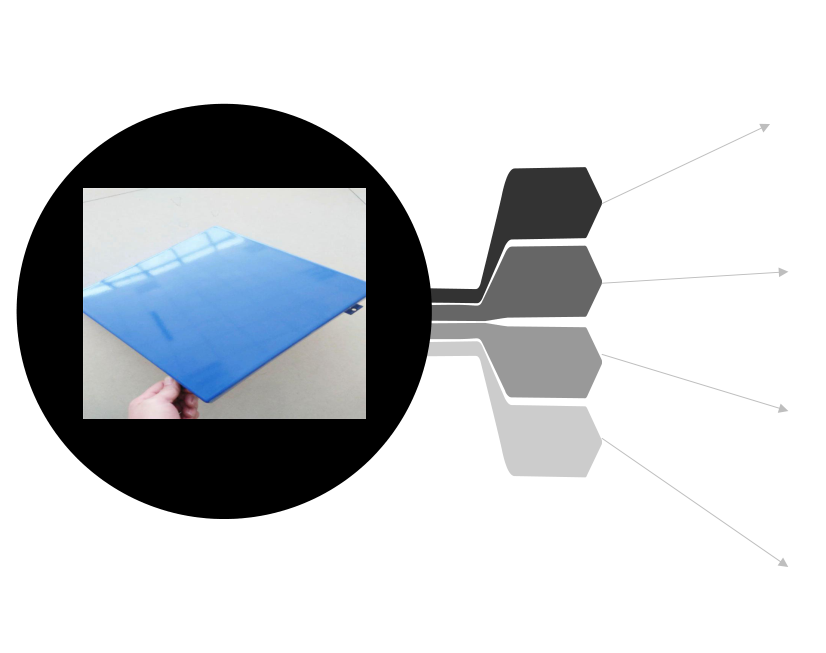 weather-proof
fire-proof
quick speed of construction
anti-corrosion
fastness
beautiful appearance
easy to clean and maintain
flexible designability
shock resistance
The application of enameled steel plate a first-rate solution in the construction industry for cladding buildings and interior decoration, as it successfully combines a rigid steel substrate with an enamel coating.
The result is an end product that is aesthetically pleasing, durable and easy to clean.
Enameled steel can also be an appropriate option for lining tunnels, as it ensures they are easier and cheaper to clean and improves fire resistance.
In the past three years, 70% subway stations, airports, hospitals and other projects, we directly or indirectly supply the materials or OEM.
It has the features of 50 years without powder fading and 30 years zero maintenance.
The life-span for usage can be 30-50 years with decoration and protection function in the application of various projects.