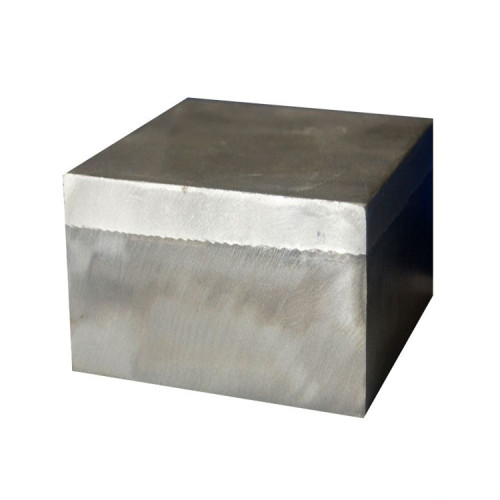 MESCO 316L Stainless Cladding metal plates 304 Stainless steel composite steel Stainless Clad plate China Wholesale Manufacturer
Model

Stainless Cladding metal plates
Description
MESCO 316L Stainless Cladding metal plates 304 Stainless steel composite steel Stainless Clad plate China Wholesale Manufacturer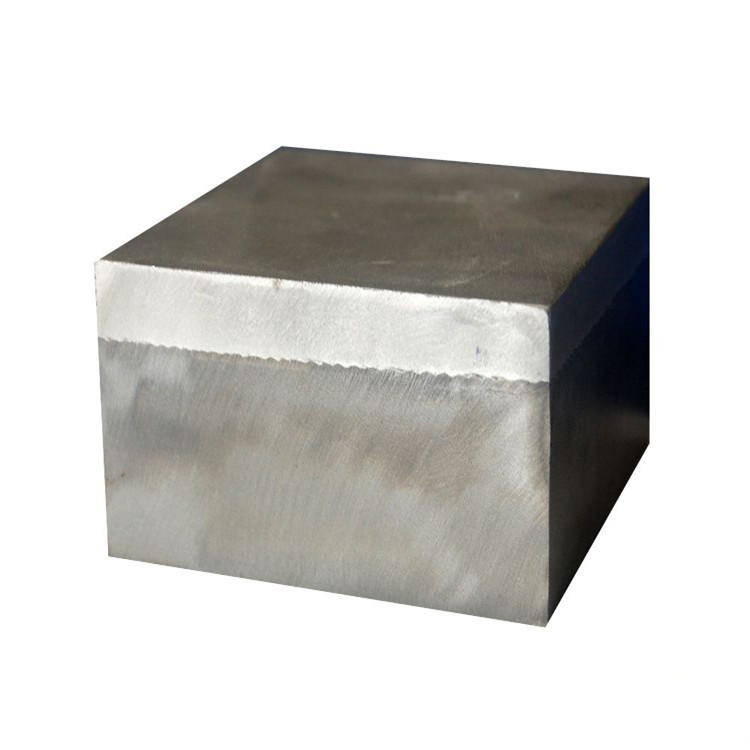 Why choose clad steel plate?
Clad steel plate is a composite steel plate made by bonding stainless steel plate, etc. (cladding material) to either or both sides of a carbon steel or low alloy steel plate (base metal).

Therefore, clad steel plate has not only sufficient strength required of structural materials (base metal) but other functions including resistance to heat and corrosion (cladding material) and is lower in cost than similar products made entirely of the cladding material. Consequently, clad steel plate is used in a variety of industrial fields including shipbuilding, construction and manufacturing of various tanks.