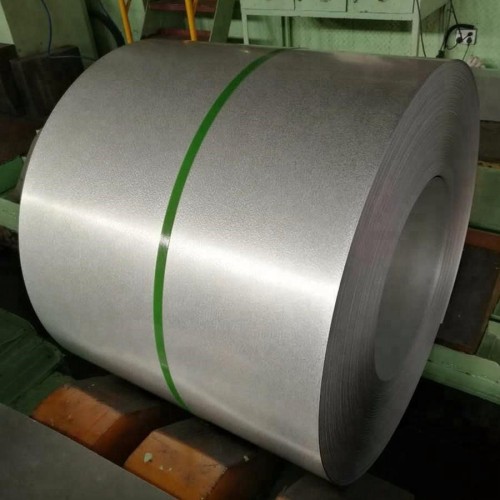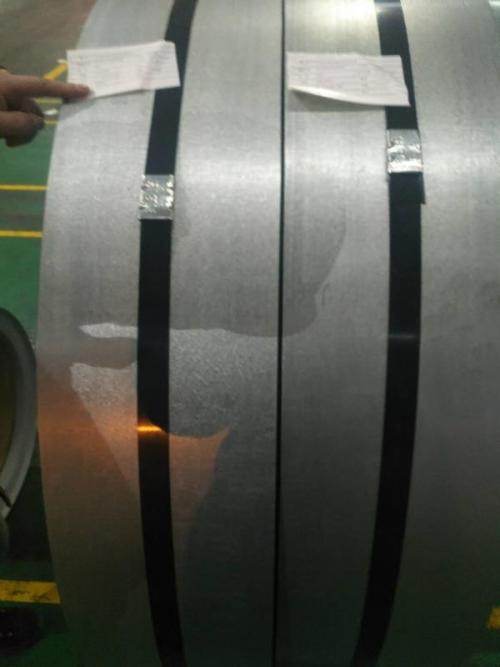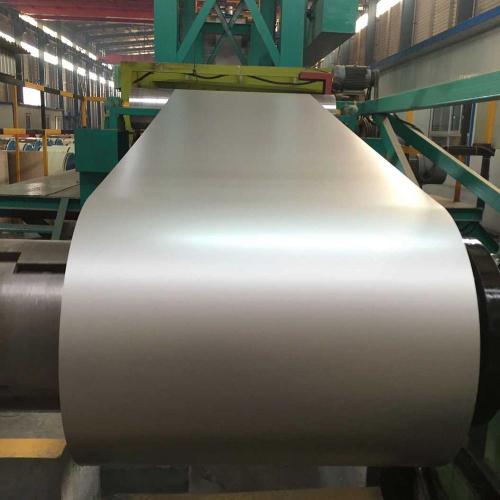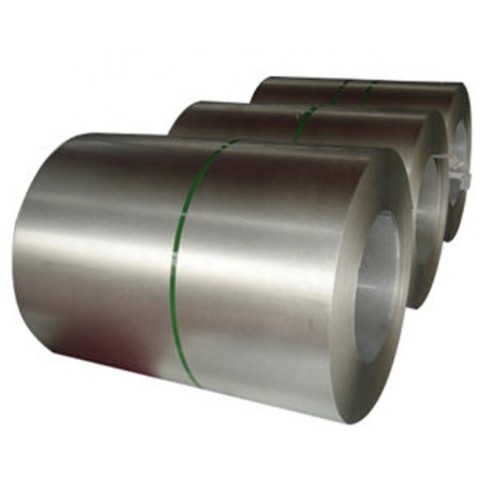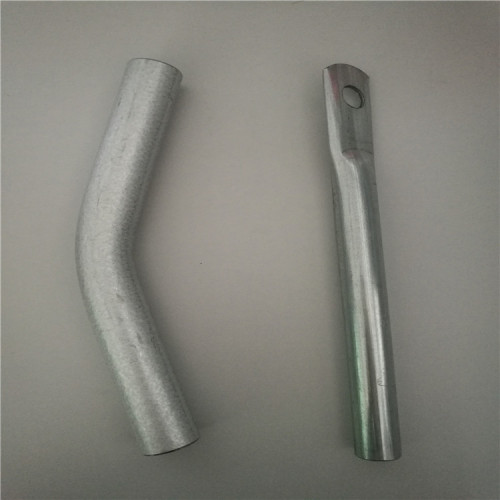 MESCO Zn-Al-Mg Alloy Coating steel| Zinc Aluminum Magnesium Steel Coil|Sheet|Strip|Tube
Model

DX51D+ZM DX52D+ZM DX53D+ZM S450GD+ZM S550GD+ZM
MOQ

20 metric ton
Item specifics
Product Name

ZAM
Surface treatment

Passivation, fingerprint resistant, oiled
Coating thickness

60-450g/m2(Both sides)
ZAM coating product specifications

0.12-2.0mm×600-1600mm
Shape

Coil/Sheet/Strip/Tube
Coil Weight

3-8tons
Color

Silver
Certificate

ISO 9001:2008/SGS/BV
Package

Standard Seaworthy Packing
Payment term

L/C T/T (30% Deposit)
Description
MESCO Zn-Al-Mg Alloy Coating steel| Zinc Aluminum Magnesium Steel Coil|Sheet|Strip|Tube
| | |
| --- | --- |
| Coating thickness | |
| Width | 600-1600mm |
| Thickness | 0.12-2.0mm |
| Length | Cutomization |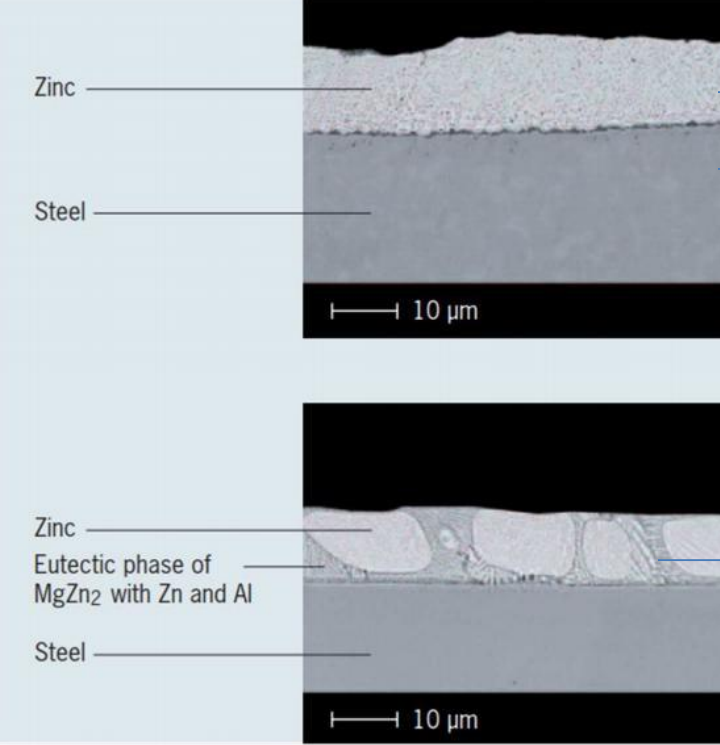 Zinc Magnesium Aluminium alloy Coating Product
Mesco current Zn-Al-Mg component system is a low aluminum and low magnesium products with good surface quality, good corrosion resistance, wide range of uses, can be used in building
materials, home appliances and automotive industries.
The Zn-Al-Mg products have a honeycomb-like structural structure in the coating and are the main reason for good corrosion resistance, friction resistance, and peel resistance.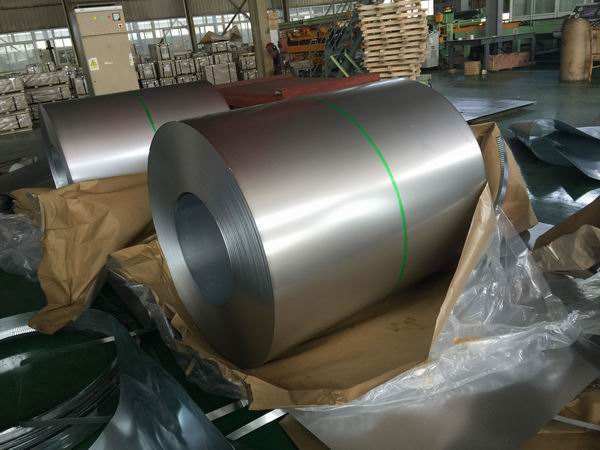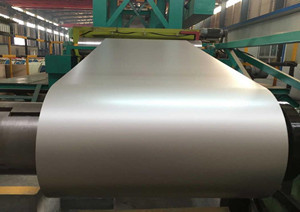 1. Zn-Al-Mg coating has better corrosion resistance, and the increase of Al and Mg content in a certain range makes the corrosion resistance of Zn-Al-Mg coated steel sheet increase several times times higher than that of galvanized steel sheet.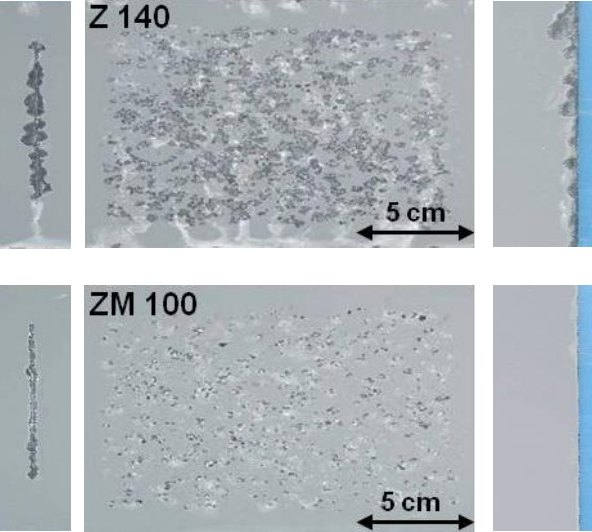 GI Z140g vs ZAM zm100g
Scratch corrosion, plane corrosion, trimming corrosion photos of Z140 and ZM100 after cyclic accelerated corrosion test from left to righ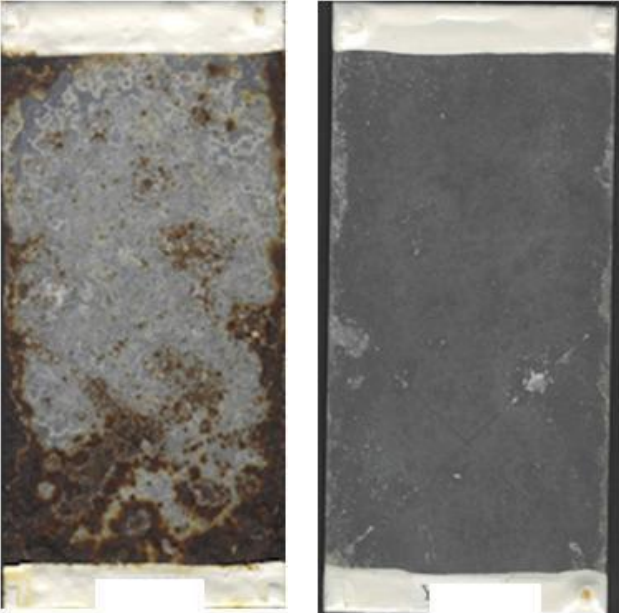 GI vs ZAM

Contrast of on the island of Miyakojima after 5 years of sun
2. With low friction coefficient and stable friction characteristics, it is very favorable for punching, which can reduce the amount of wear on the coating, thereby reducing the part's pulling defects.
Comparing the friction coefficient of different coatings, the friction coefficient of ZAM coating is the best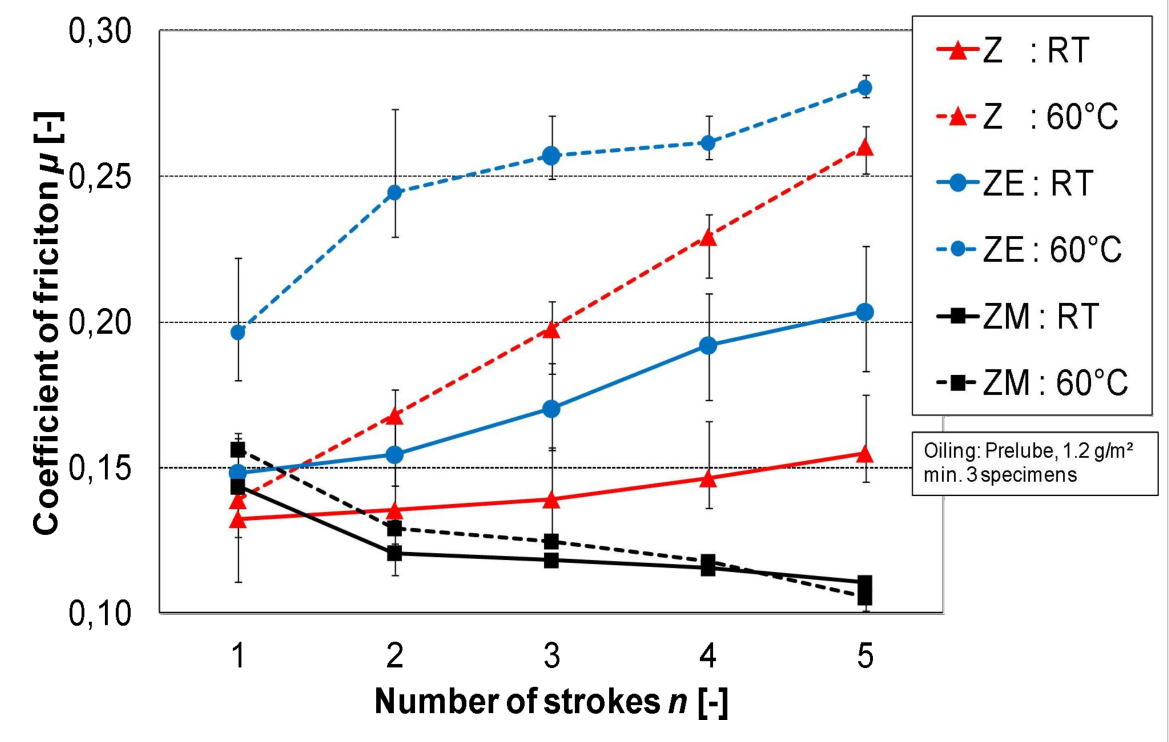 3. The Zn-Al-Mg coating has good welding performance, and the addition of magnesium can reduce the spatter of the weld attachment in the laser welding process and improve the welding performance.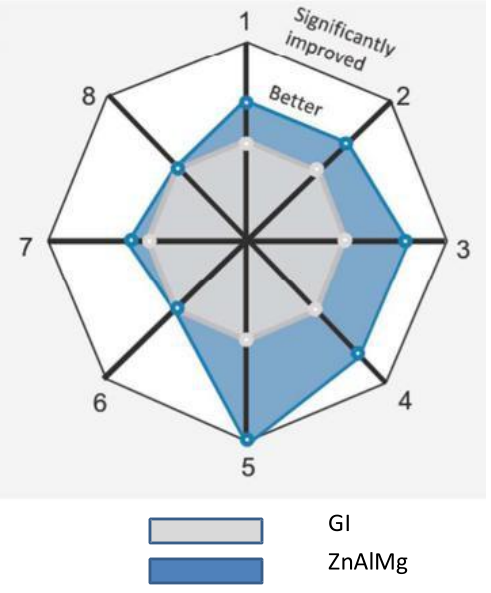 1. Good paint adhesion
2. Good cutting edge corrosion
3. Good scratch resistance
4. Good rub resistance
5. Good peel resistance
6. Good spot welding performance
7. Good laser welding performance
8. Good bonding properties
4. Coating properties of ZAM plated steel sheet.
ZAM coated steel sheet has the same coating properties as pure zinc and can be
electrophoretically, post-painted, and used for color coating materials.
Due to its excellent corrosion resistance under the film, it can significantly improve
the corrosion resistance of the coated product.
Zinc coated aluminum and magnesium products are widely used in buildings, home appliances, etc., which
require high corrosion resistance.
Automotive panels, automotive interior panels and automotive structural steels have been used in Europe and North America